Your Home For
E-Learning &
Skill Growth!
The place to help you improve in whatever field interests you…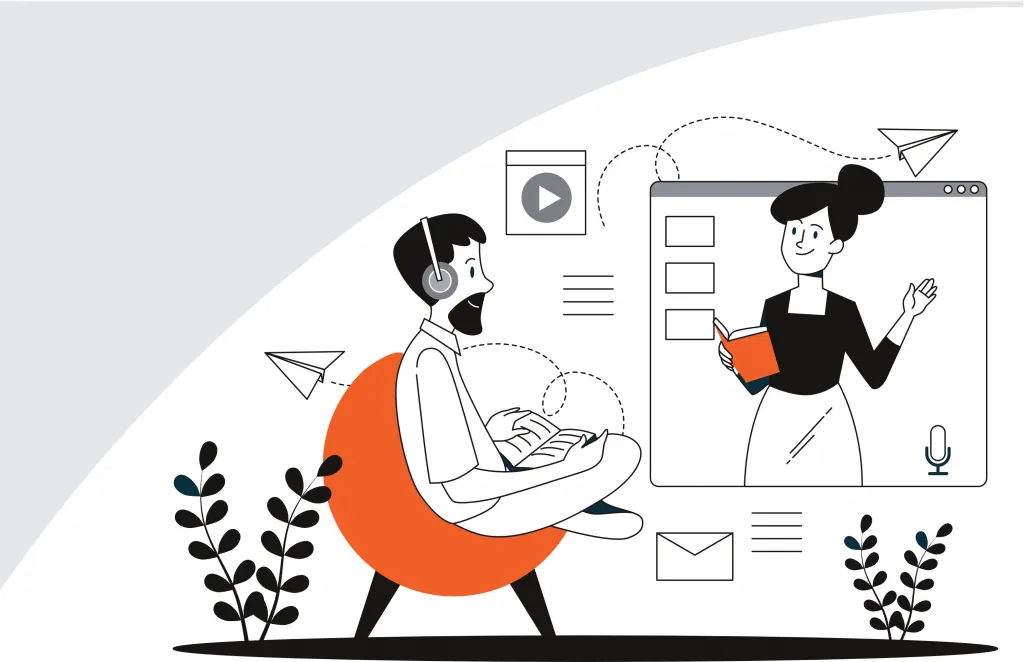 Topics
---
Study
Learning Platforms
Self Learning
Language Learning
Hobbies
Notes
---
General Learning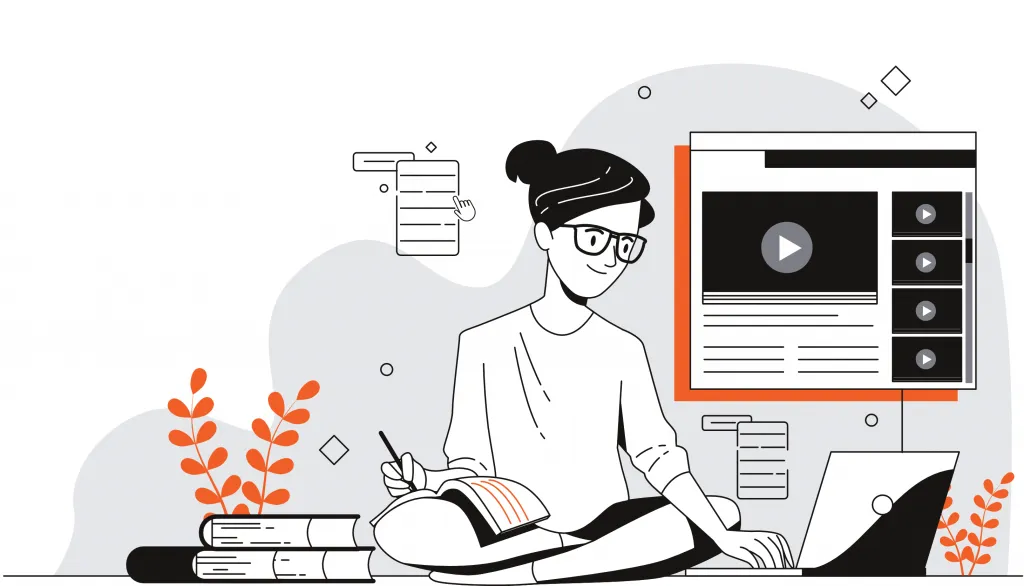 About
Our lives were changed entirely by self-learning and particularly by E-Learning. We have seen amazing benefits from taking different online courses and by getting in touch directly with different mentors.
We wanted to make it easier for others to get these advantages as well, so we created Skill Growth Pro.
Learning Platforms