Skill Growth Pro was created out of our passion for continuing to learn!
Today, more information than ever is instantly accessible. Have a question?
All you have to do is reach into your pocket, grab that little device with the screen, type it in there… and there's the answer.
This has completely changed the way we learn and share information.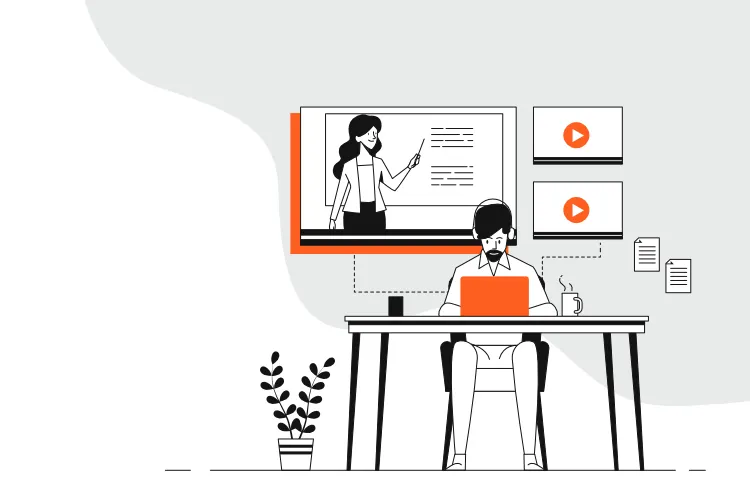 Our Mission
With the incredible amount of knowledge shared and created daily online, it can feel impossible to sort through everything. Our goal is to cover everything related to learning and growing your skills in today's online world.
We hope to inspire you to go after your interests, self-learn, and chase your passions & dreams!
The Team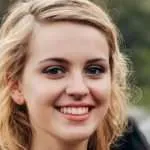 Caro is an avid writer who loves Disney movies. She also loves traveling, learning new languages, and taking yoga courses.
The self-proclaimed table tennis king. Damian loves to write and has a genuine curiosity for learning new things. You definitely want him on your team during any trivia games.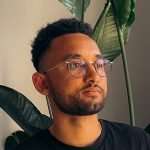 I first got interested in self-learning or online learning as I was finishing my professional basketball career. Some years before, I completed a bachelor's degree in marketing and business management. As I looked at what jobs or careers I could start next, I realized my degree wasn't much help. Sure, it was great to have an official degree in marketing and business management. Still, I didn't know much of the practical things employers were looking for…

For me, the solution was to grow my skills! I took courses and researched how to learn the things I was interested in that would help me. This process enabled me to start successful businesses, and I continue to follow this same strategy to this day.

I don't limit my learning online and self-learning only to work. I'm frequently taking courses about my interests which include photography and all things health. My wife and I even took some online courses to prepare for the birth of our son. Now, I'm not gonna lie. Nothing could have prepared us for that. Still, we were very grateful to have gone through it.

Enjoy our site, and reach out any time should you have any questions or concerns.
Latest Articles