Linkedin Learning offers a wide range of courses in business, IT, and creative subjects, to name a few. It is currently delivering 16000+ courses taught by industry experts and has a growing community of 700 million users.
Whether it's a full-scale course or one that teaches you personal development, you'll find suitable courses at your fingertips to help you reach your goals.
However, while there is no denying that LinkedIn training comes with a myriad of benefits, it also comes at a cost.
In this post, I will walk through the pricing to help you get started.
Here's How Much LinkedIn Learning Costs:
LinkedIn Learning offers few avenues to pay for their courses. Users can choose to pay for an individual course or subscribe either monthly or annually. 
Individual Courses: $20 – $50
Annual Subscription: $26.99 per month ($323.88)
Monthly Subscription: $39.99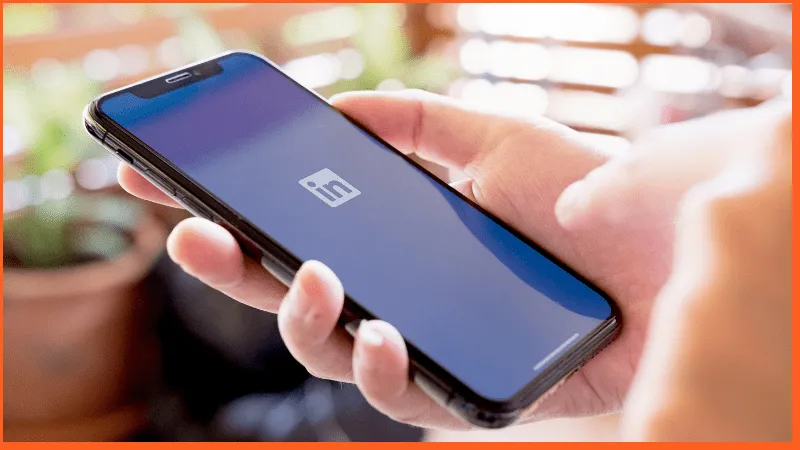 Team pricing for businesses and organizations is available on request. It is based on the number of users in a group, as well as their course load.
But have you ever wondered how much these options cost? Well, let's dig in!
How Much Is LinkedIn Learning Per Month?
There is no specific monthly fee for LinkedIn learning, but instead, you have the option to pay for individual courses or avail of their monthly subscription.
One-off courses can be purchased at varying prices from $20 to $50, depending on the course you selected. Let's say you'll want to be an expert in Excel, then you can pay for their Excel course and have lifetime access to it.
Once you buy a specific course, you may watch and retake it as many times as you want. Keep in mind that you need to keep your LinkedIn account open to do this.
Meanwhile, a monthly subscription costs $39.99. With this plan, you will have access to 16,000 + courses, giving you the best value if you plan to learn multiple skills.
For $39.99 a month, you can become the expert you've always wanted to be.
However, you'll need to maximize your time to get the benefit of your subscription. Otherwise, it's all gone after a month!
Note: The cost of a subscription already includes VAT and other typical purchasing fees.
Is LinkedIn Learning Free?
Unfortunately, LinkedIn Learning does not offer any free courses (Unless you are a college student but more about that later). However, you can try out all the premium features with a free trial for one month. This will give you full access to all the expert-led courses and other premium resources.
During the trial period, you can take full advantage of LinkedIn Learning and its premium courses.
Simply sign-up for a free trial account with your card details. While in the trial period, you can either cancel your subscription or continue uninterrupted with a paid account.
If you're curious about whether or not LinkedIn Learning is for you, give it a try with a free 1-month trial and see for yourself!
Note: LinkedIn Learning will not charge your card if you cancel at least a day before the trial period ends.
How Much Is LinkedIn Learning For Students?
As a student, LinkedIn Learning is one of the ultimate platforms to expand your professional network. And, the good news is that it is free for students of some universities!
Yes, if you are a college student, celebrate! You may have free access to LinkedIn Learning, which includes thousands of relevant courses for all your career goals. Many universities have connections with LinkedIn Learning and therefore allow their students free access to the platform.
You can learn anything from building a website to making cold calls, with the flexibility to take the course at your own pace.
Want to see if your college has given you free access to the platfrom? Follow the steps below and find out: (This process is described in more detail here!)
Follow this link to the LinkedIn Learning website log in page and enter your university email address.
Log in using your university email, then continue.
It will bring you to an interface where you need to find your school name.
By this time, you'll need to log in using the same credentials you use to access your school's portal.
Now that you have access to LinkedIn Learning, it's time to connect it to your LinkedIn account.
Once done, accept the "Terms & Conditions," and voila, you're in! Enjoy learning.
How Much Does LinkedIn Learning Cost Annually?
Maybe you have tried the 1-month free trial and are enjoying the courses. Choosing to continue with the annual subscription is a cheaper option.
For only $323.88, you'll have the opportunity to learn 16000+ courses. And that's unlimited access in one full year.
Now, let's do the math to see how much you'll save. It comes out that you are only paying $26.99 a month (monthly subscription costs $39.99), saving you $13 each month. That's a pretty good deal!
Compared to a monthly subscription, you'll get the opportunity to master multiple courses in a year. Longer time means more skills to learn to accelerate your career.
How Much Does LinkedIn Learning Cost For An Organization?
LinkedIn Learning makes it easy and convenient for employees of your organization to learn online. Its content will be customized for each individual, allowing for a more customizable, engaging experience.
The pricing depends on what you want to get out of it and how many people have access to it. It is determined on a case-to-case basis.
But unlike monthly or annual subscriptions, team plans don't have a trial period.
LinkedIn Learning's team is always on standby to assist you anytime you request a pricing package for your organization.
The team will review your needs and discuss recommendations before coming up with a quote for you to consider!
Once you choose to enroll your members, everyone will have the full benefits of LinkedIn Learning.
Click here to get in touch with LinkedIn Learning for your organization.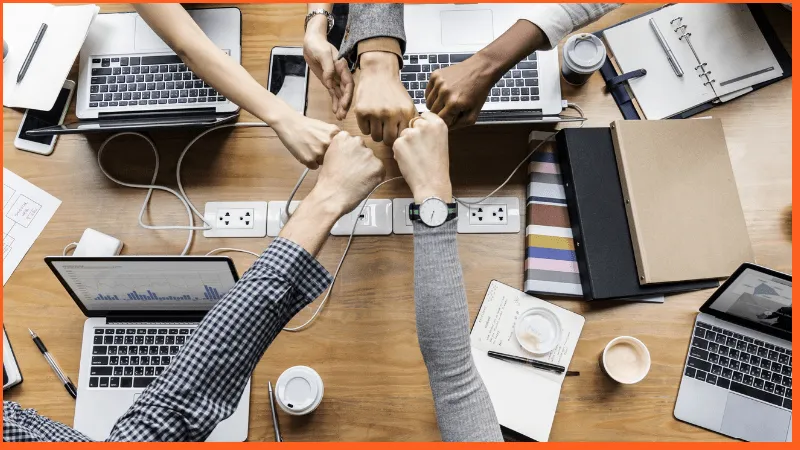 How Much Is LinkedIn Learning For A-Team?
If you have a team and want all of them to become a pro in their task, then utilizing a team membership might be a good choice for you.
It allows you to keep your employees engaged and upskilled no matter where they're working or how they're learning.
How much does it cost? Well, it's not published because that depends on the number of individuals in your team and the courses you'll want to avail.
You can request a free demo and pricing quotations here, if you wish to enroll your entire team.
How Much Does LinkedIn Learning Cost For Businesses?
Availing LinkedIn Learning for organizations, teams, and businesses follows pretty much the same process.
Pricing still depends on the length of your subscription and how you intend to use it – whether it's for the professional development of your employees or a full-fledged business training program.
Each plan is specifically suited to help your business reach its goals by providing your employees the training they may need to be more successful.
Again, you can reach out to LinkedIn Learning here, for personalized quotes.
Sources:
https://careersidekick.com/linkedin-learning-review/
https://www.bitdegree.org/online-learning-platforms/linkedin-learning-review
https://www.linkedin.com/pulse/free-linkedin-learning-college-students-step-marcelo-wilen-menezes/