There's no denying that online learning is here to stay. Many of us have jumped on the bandwagon and grabbed the chance to learn a new skill or brush off some rusty skills. One of the best things is that today you can get all that done either during work hours or from the comfort of your homes.
Online learning platforms such as LinkedIn Learning have made learning these new essential workplace skills so much easier. It is also accessible to practically everyone. It is much more affordable than taking courses at a college or university, and you can determine your own schedule. If you own a computer or laptop and have an internet connection, you are pretty much good to go.
But the question remains, "Can you put LinkedIn Learning courses on your resume?" Since it is so accessible, will adding it to your resume actually get you anywhere? Is LinkedIn Learning actually valuable beyond just learning things?
Keep reading to find out…
Here's Why You Can Put LinkedIn Learning Courses On Your Resume:
It will, of course, depend on what role you're looking for.
The truth is, however, adding a new skill that is in-demand and relevant to the job you're applying for will improve your odds of getting hired. Indicating that you have specific skills gained through LinkedIn Learning courses may help get you to the interview process when applying for jobs. Be aware, though, during the interview, you will need to be able to show that you genuinely possess the skills you claim to have.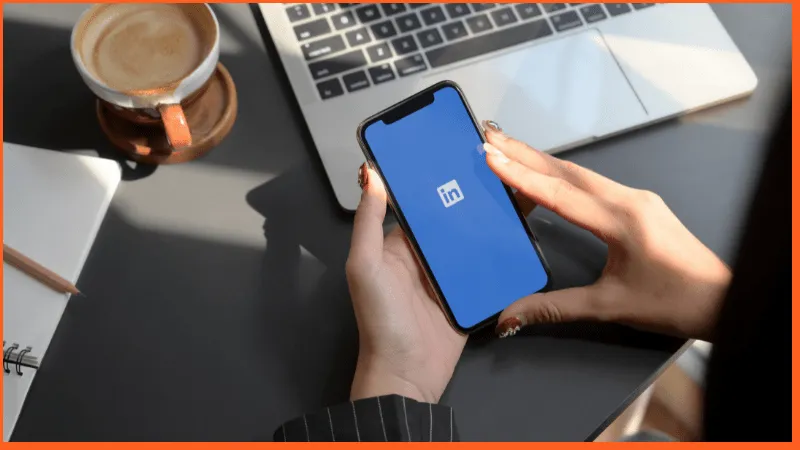 When applying for jobs, all you can do is show potential employers that you're the best person for the job. This means communicating everything about your work history, skills, experience, and interests, which may be challenging to do in the traditional resume format.
However, LinkedIn Learning offers various courses, from business basics and marketing fundamentals to advanced-level skills like Google AdWords and project management.
These are great ways to showcase what you know and develop new skills to bolster your work application.
Many professionals have successfully used these courses as part of their resumes – here's why it really works!
It Makes You Stand Out From the Rest
Interviewing for a job? Set yourself apart from the competition and increase your chances of success by showcasing your LinkedIn Learning certifications to get you noticed.
While interviews are nerve-racking, they are also a chance to show your passion and commitment to the company. Adding relevant courses on LinkedIn can increase the quality of your interview and help you stand out from the other applicants.
In general, LinkedIn Learning training courses are especially beneficial when included on your resume.
By showcasing your accomplishments and soft skills, the employer remembers you, your name, and your face.
However, be prepared to answer questions like;
Why did you enroll in this course?
What did you learn from this course?
How will you apply the things you learned in the course in our company?
How did this course help you grow in your career?
It Demonstrates Your Value
It is important not to take interview opportunities for granted. Demonstrate that you are a valuable asset to the company by being prepared and showing off your skills and competencies.
Gain confidence during your next interview by presenting your most outstanding attributes on your resume.
LinkedIn Learning courses give you a better chance to be noticed by demonstrating your specific set of skills and competencies. It has been a reliable resource for recent graduates and even experienced professionals.
If you have skills in sales, graphic design, or copywriting, it would be a great addition to creating an exceptional resume!
It Builds Your Credibility
Completing LinkedIn Learning courses and listing the certifications on your CV can draw attention to your skills and present your commitment to professional development.
While showing a lot about your character. It shows your ambition and a willingness to learn new skills.
And, let's be honest: it also makes you look smarter!
An additional certification shows your employer that you're not just another college grad hoping for a job. You're a hard worker who cares about the skills and knowledge you bring to the table.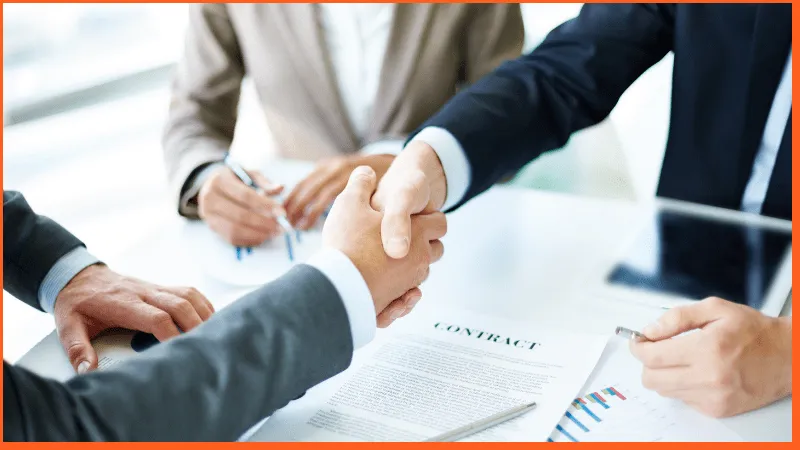 Is LinkedIn Learning Recognized By Employers?
LinkedIn Learning aims to create easy, accessible, and affordable online training for just about anything you could want. So maybe, you were probably wondering, "Are these courses recognized by employers?" Well, they are!
Now that businesses are transitioning more and more to an always-online world, employers are more likely to hire skill-based employees.
For example, companies who want to hire someone good at online marketing find people who have relevant experience or have gone through specific training more attractive. LinkedIn Learning does have specific courses to give you relevant skills for today's online world.
Most employers are starting to recognize that LinkedIn Learning is more than just a practical learning platform. Nowadays, it's becoming an essential tool in job hunting, career building, and honing a new skill.
Note: While some employers may be satisfied by LinkedIn Learning's certifications, industry-standard certifications are usually still required.
How Do You Add a LinkedIn Course To Your Resume?
If you have taken multiple courses, it is advisable to list your most relevant ones. Make sure your CV is no longer than two pages, as this can be difficult to read for the hiring manager.
Resume
For traditional resume format, you can designate a separate section for relevant certificates. You can name it "Certifications" or "Courses Attended." After that, just create some bullets under it for the certificate lists.
You can add additional details like the date you took the course and a sub-bullet to add the scope of that course. Get creative in presenting your resume – just as long as you don't miss the important details!
LinkedIn Profile
Like your resume, your professional profile on LinkedIn can also showcase your certificates. The difference is that it's geared toward recruiters and other professionals in your field.
That means you'll want to highlight credentials that appeal to those groups, not a specific company.
So think about the kind of certifications you want to include on your LinkedIn profile, and make sure they are relevant to your field.
Here's a guide for you:
To add a new section to your profile, click the "Add Section" button in the upper-right corner of your profile. Then select Background, and click the "+" icon next to Licenses and Certificates.
Scroll down to the Licenses & Certifications section of your profile. Then click on the "+" icon to add a new certificate.
Enter the certification name on the box.
When done, hit the "Save" button or the "Save and Add Another" button to add another certificate.
Is LinkedIn Learning Accredited?
No, LinkedIn Learning isn't accredited.
Despite that, its courses are still valuable.
The online courses offered by LinkedIn Learning are great for everyone to use as a reference in your resume for potential employers.
The content is created and designed by professionals who provide a lot of insight into all sorts of job-oriented fields.
Sources:
https://cv-nation.com/blogs/news/do-linkedin-learning-certificates-actually-matter
https://opencourser.com/post/fji60o/adding-online-course-certificates-to-your-resume-or-linkedin-profile
https://bdjobstoday.org/ideas/all-you-need-to-learn-about-linkedin-certifications/